Importance of brand in the hospitality sector
Insights, key indicators and case studies that inspire providers of hospitality services.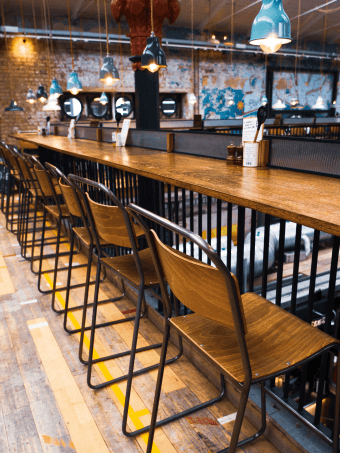 Key indicators on the importance of brands
A cross-sectional survey with a representative sample of 10,000 consumers was used to assess the consumers' attitudes towards the extent to which a brand influences their purchase behaviour and their willingness to pay premium prices.
Perceived importance of brand

Willingness to pay premium for brand
Learn more about branding and trademarks in your industry!
Protect your brand and think about its future with trama™